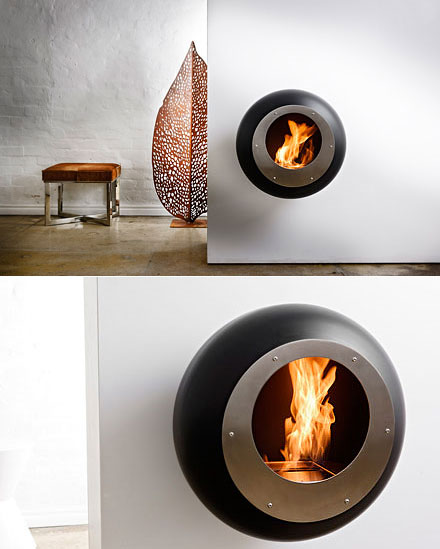 The Vellum Wall Mounted Fireplace, from Cocoon Fires, is the new generation of built-in fireplaces. It used to be a big brick-walled fireplace, that required high maintenance and extra space for logs; these days are over. Nowadays, we have a minimal design wrapped in maximum style.
Modern fireplaces are sleek and environmentally friendly; as the ethanol burns the main body of the fireplace heats and radiates warmth throughout the room. The burner contained inside takes 2 liters of fuel and burns up to 6 hours depending on the heat setting, which can be adjusted for comfort. Having a fireplace in the house is one of the main features that create a home. This is exactly what every house needs in order to become a warm and inviting home.
Back in the day, a fireplace was a common item in almost every house. Throughout the years, humans thought about other ways to heat-up their homes, whereas now technology allows us to bring back the concept of fireplace but without the hassle surrounding it and with much more style and environmental thought.
By doing so we can enjoy the advantages of the Vellum fireplace; as there is nothing like the warmth spreading from a fireplace; it is that warmth that makes our house turn into a home, and this is exactly what this beautiful wall-mounted fireplace is doing – creating a home.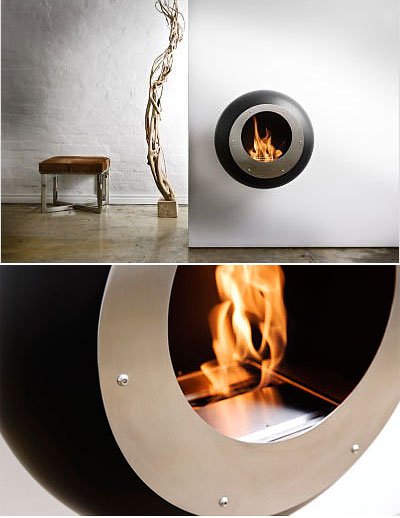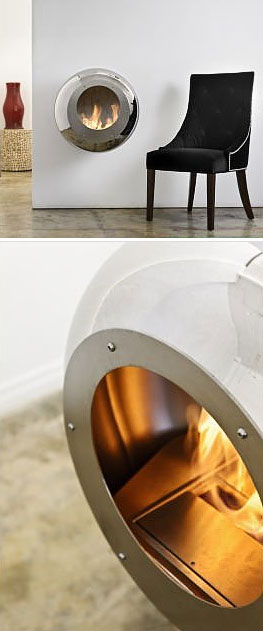 Buy This Item