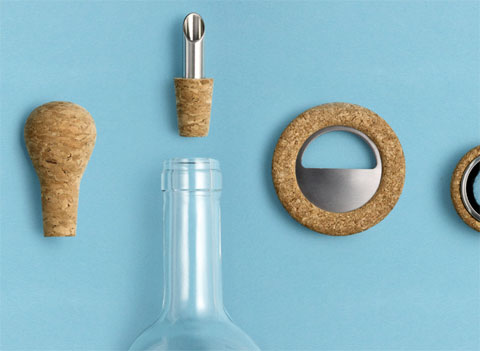 For many people, fine wine is an essential part of life that needs to have a place in our daily routine. The Wine & Bar Set, by Normann Copenhagen, has everything you need to enjoy your wine to the fullest. This is a complete set of useful wine-related products in a very stylish and warm cork design.
The inspiration behind this unique set, as well as the main theme, is cork, which was used to seal the bottle. The collection features wine stoppers, pourers, drip rings, a bottle opener, foil cutter, and a cork screw. What a great gift for wine lovers.
As far as wine lovers are concerned there's much more to wine, than just drinking it. It is a matter of flavors, of fine taste, of clarity, viscosity, smell and scent. It's also about the accessories revolving it. The Wine & Bar is the ultimate set to make wine drinking, alone or with guests, the finest hour it should and can be.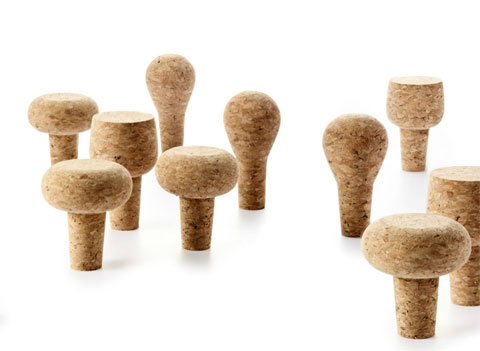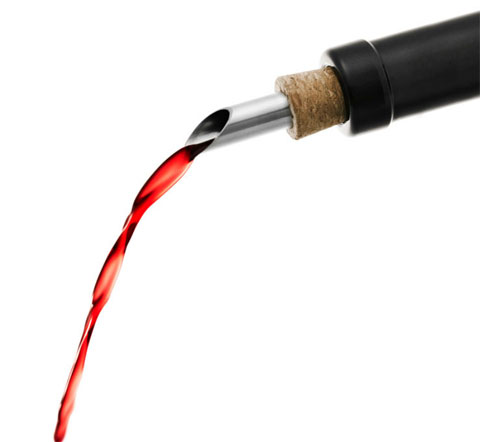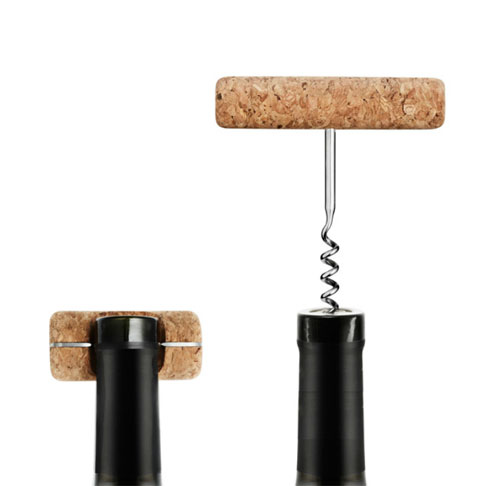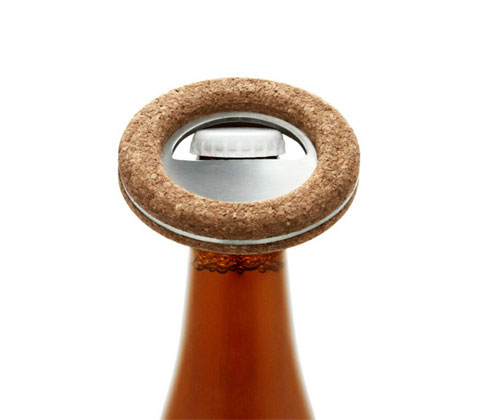 Buy This Item