The MinusA2 Air Purifier is the only air purifier designed to either stand alone or be mounted on the wall, adding a decorative touch to any room. It has BioGS HEPA filtration with six stages of purification and deodorization, customized filter option of your choice and room coverage up to 700 sq. ft.
Moreover, the Artists Series collection features images by Gustav Klimt, Katsushika Hokusai and others, offering an elegant answer to stale air. Now you can take a deep breath… and relax.
We live in a polluted planet – that is the sad truth, whether we care or not. It affects our health, for sure, but there's more down-sides to that than we realize. One of them is stale air. Now, whether we're talking about our office or our home, this is something that needs to be dealt with, as it could be unpleasant and even embarrassing.
The upper side to it, The MinusA2 Air Purifier is the state of the art of all purifiers, which will guarantee you a breath of clean air, as well as maintain high level of class and style – there's not much more you can ask for, right? In fact, it is so sophisticated, that most people won't even realize this is an air purifier, unless you tell them. Now that is a home-run and so much more than just an air supply…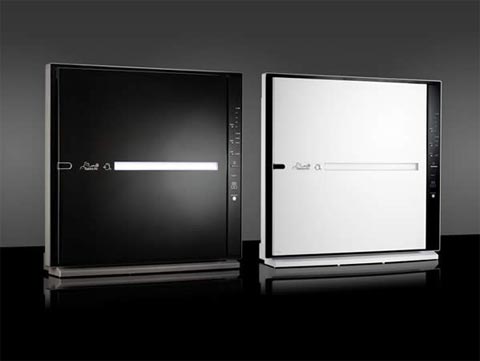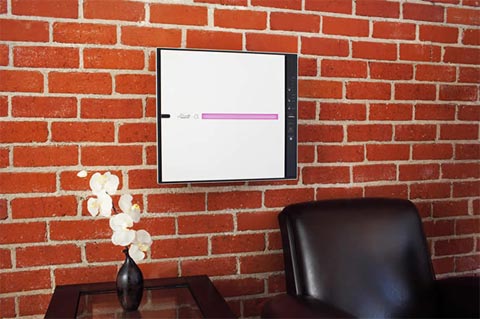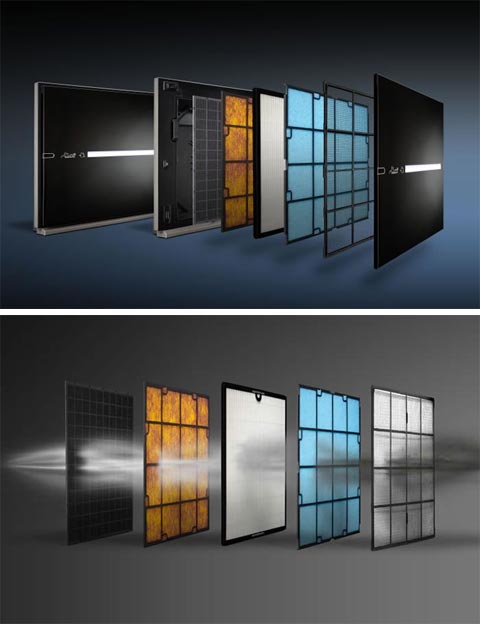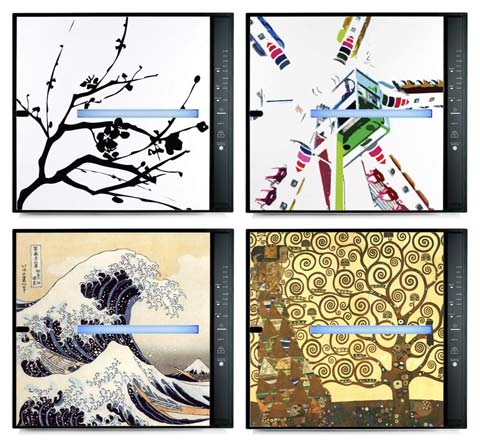 Buy This Item