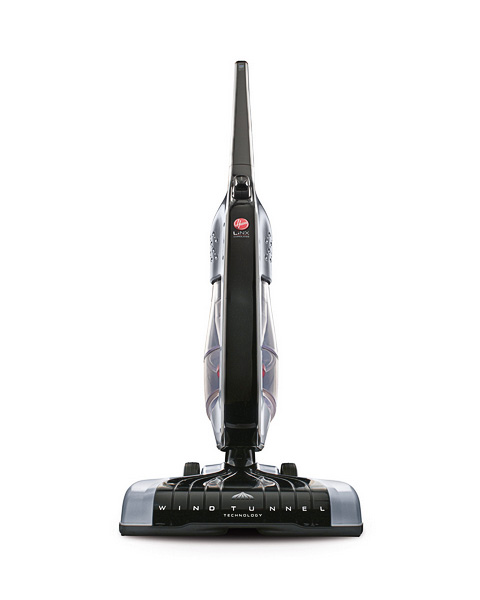 A Hoover. Not just any kind of vacuum cleaner. But a sleek, versatile, stick vacuum from Hoover's Platinum collection, which will successfully replace your dustpan and broom in your every day floor cleaning procedures.
It comes together with a ton of amazing features, its fade free, rechargeable Lithium Ion battery being only but one of them. No more cords! You and your hoover will dance around the room with ease and there'll be nothing to keep you tied to a plug. Moreover, it happens to be the only stick vacuum with Hoover Windpannel technology and cyclonic filtration, guaranteeing no loss of suction even when moving from hard floors to low pile carpet.
As for the brushroll on & off switch, it is conveniently positioned right there where you need it the most: at the reach of your fingertips. What another great feature! Then the wide cleaner mouth will clean up dry spills easy, while the edge cleaning bristles will remove dirt up against edges.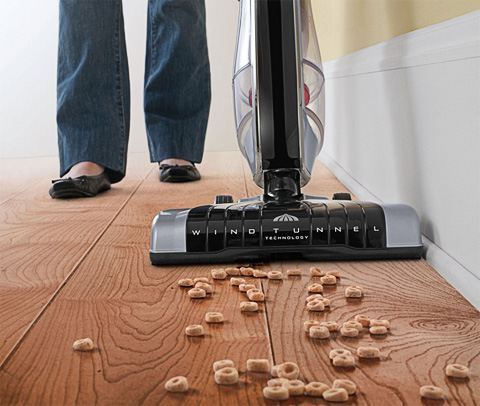 Did we mention already that the low profile base will reach under every counter and furniture? That the bottom release dirt cup will allow you to easily see when it's time to empty it out and simplify dirt disposal? And all that under a 2 year warranty.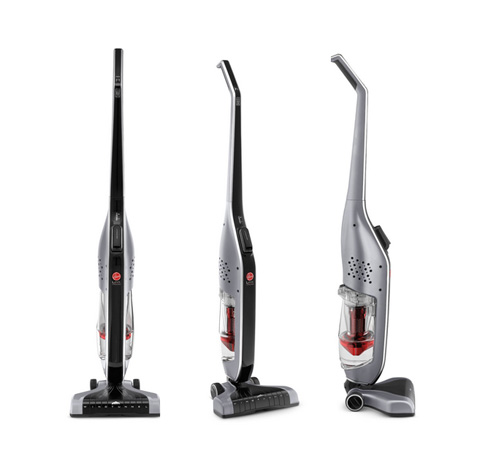 Well, it's up to you to see for yourselves. I'd personally be very happy to have such a helpful appliance in my quest for a clean home, every day, as painless and as pleasant as possible!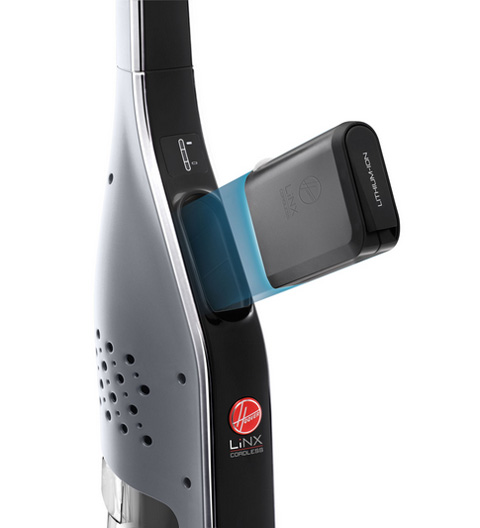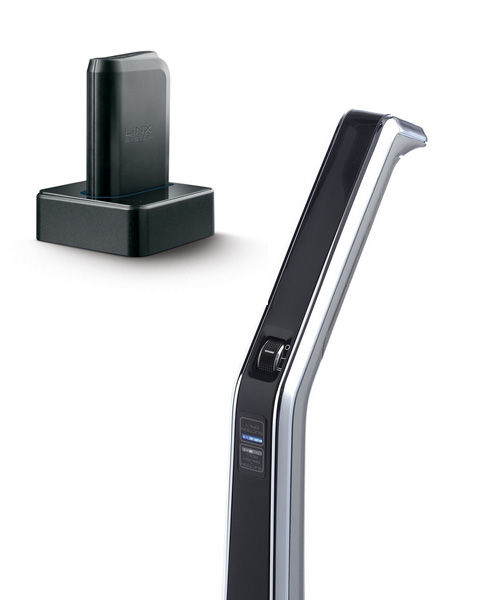 Buy This Item