The Skin Basin is a bathroom basin that is truly on a league of its own. It's made from the same texture as the wall, however what makes it pop is the impression that it detached itself from the wall! The style is light and elegant and is bound to compliment any modern bathroom and give it that extra pazazz.
The Skin Basin is available in a wide variety of colors. You can choose either a singular color finish in resin (with 17 wonderful shades to select from) or you can opt for a mosaic finish which can incorporate several colors.
In order to magnify the suspension effect, the wall just beneath the basin should be left "bare". For a very dramatic effect, you can opt to use the same texture throughout your bathroom, an element that will give it uniformity and also let the Skin Basin really shine through.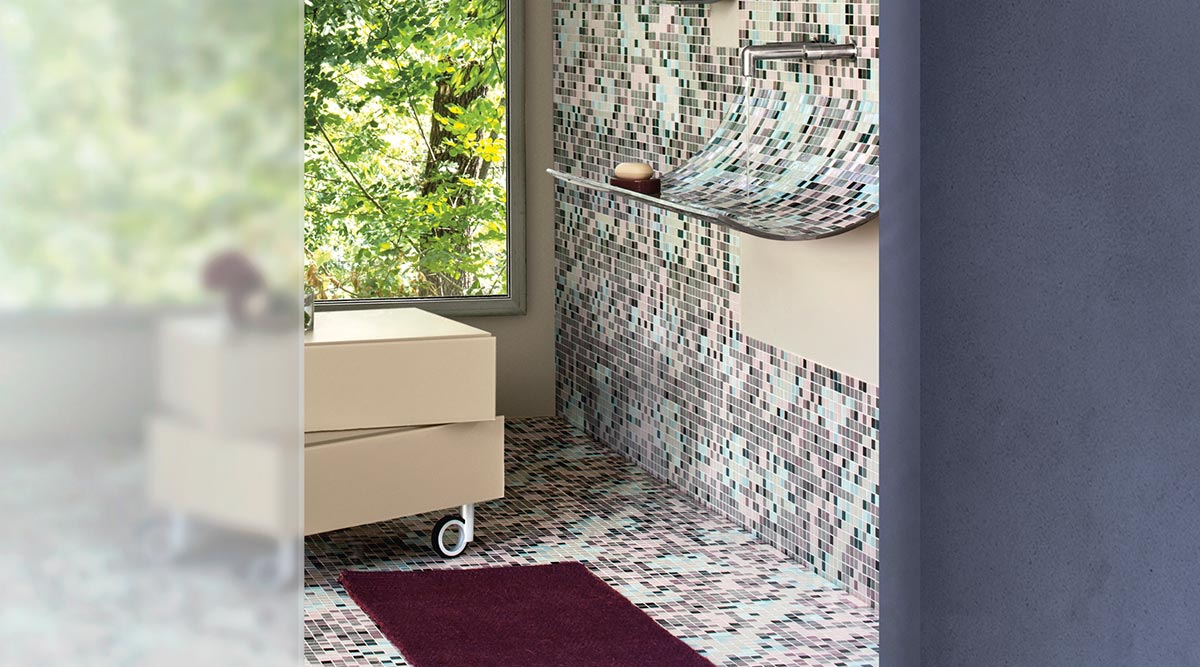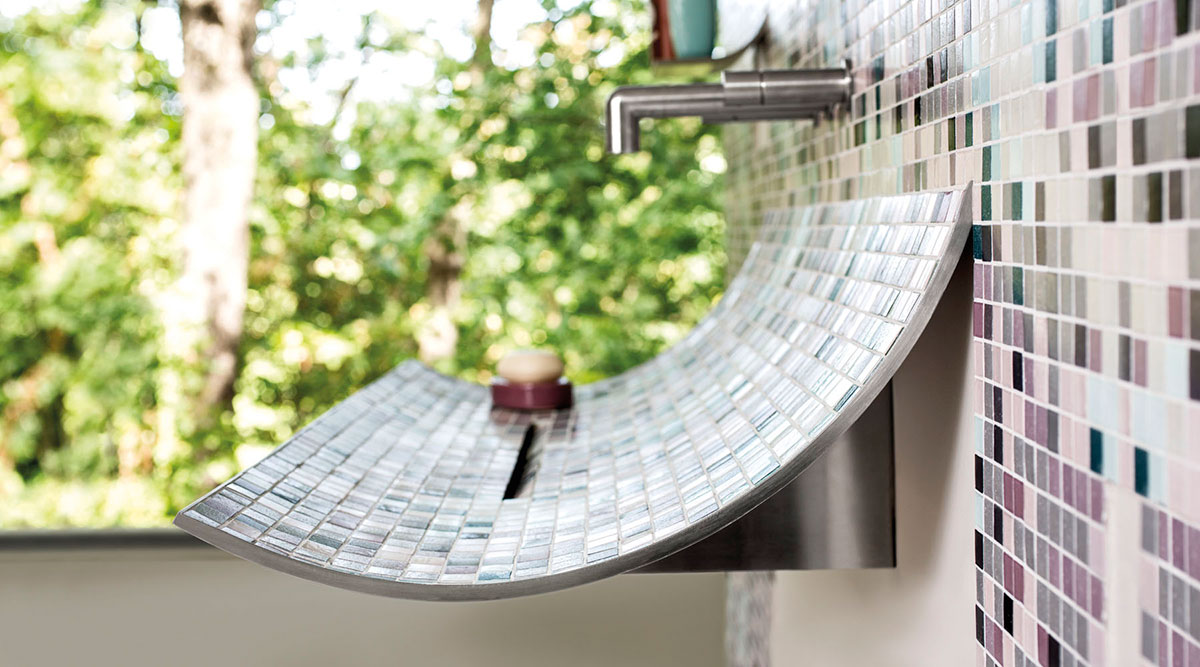 The shape of the Skin Basin was designed in such a way that the water smoothly moves from the tap to the drain, eliminating splashing and keeping the surface as clean as possible. Available in a variety of widths ranging from 73.6 cm to 110.4 cm. Its depth is 46 cm.
Design: Daniele Lago
Photography courtesy of Lago