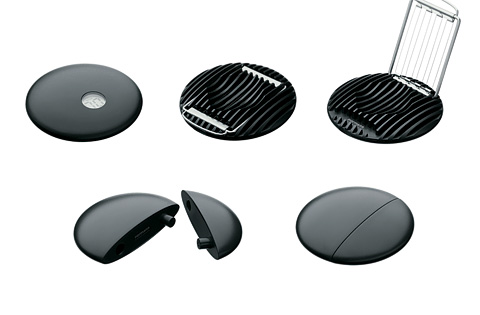 Form, designed by Normann Copenhagen is a sophisticated design for 3 products in one shape: egg timer, egg slicer and salt & pepper set. The inspiration behind this unique design is an old black and white picture of an egg. Cook your egg, slice and season it with this stylish elegant set. Rarely do we see such unique unity between various products, the special idea to link them all under one design theme is something we have not seen before, and it is this outstanding feature that gives these cooking tools their special touch. A shape of an egg can go a long way.
We tend to buy things we love and appreciate. Sometimes we'd buy a set of items (mostly when it comes to cutlery and dishes) but most times we'd buy individual items to decorate our house and to spice up our kitchen decor. The exceptional idea to embedd three items, which are usually considered ordinary, in one unique design has captured my attention and I must say – I love it.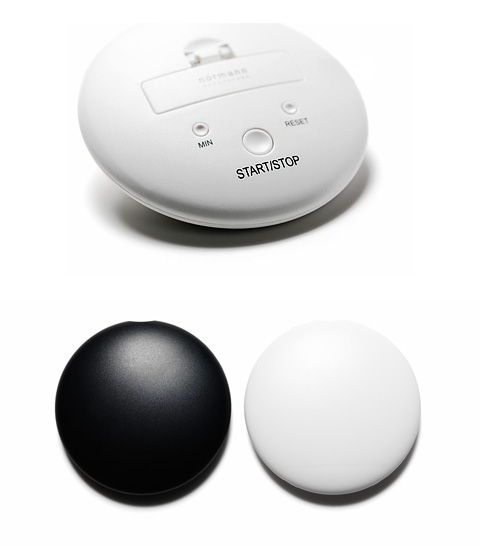 Not only is it innovative thinking, but also has a modern, contemporary style, that will add in a refreshing touch to my kitchen. I must say, after my friends saw my unique set their reaction was as such I knew exactly what to get them for a present.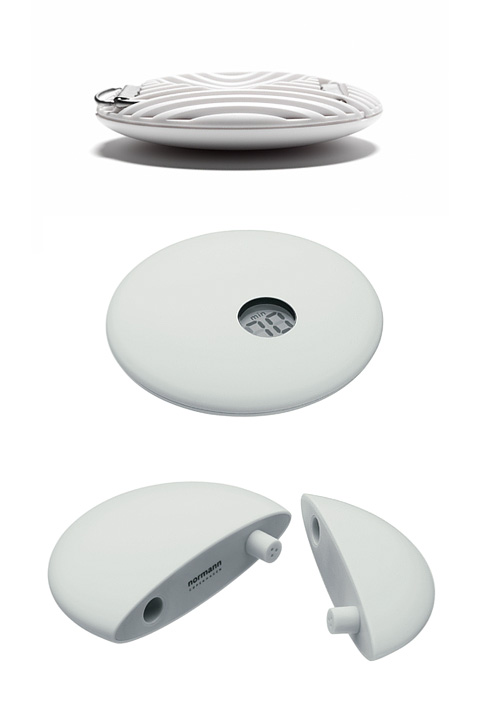 Buy This Item